The Know-How
The creative passion for unique recipes, the daily mastery of the techniques, respect for age-old traditions and the constant hunt for the finest ingredients are all part of the artisanal know-how at Maison Palomas®.
Our Traditional Techniques
We place huge emphasis on the mastery of artisanal techniques which sets us apart from standardised production; making our specialities requires a long apprenticeship. Our singularity also lies in the fact we still produce specialities for which human skills cannot be replaced by machines.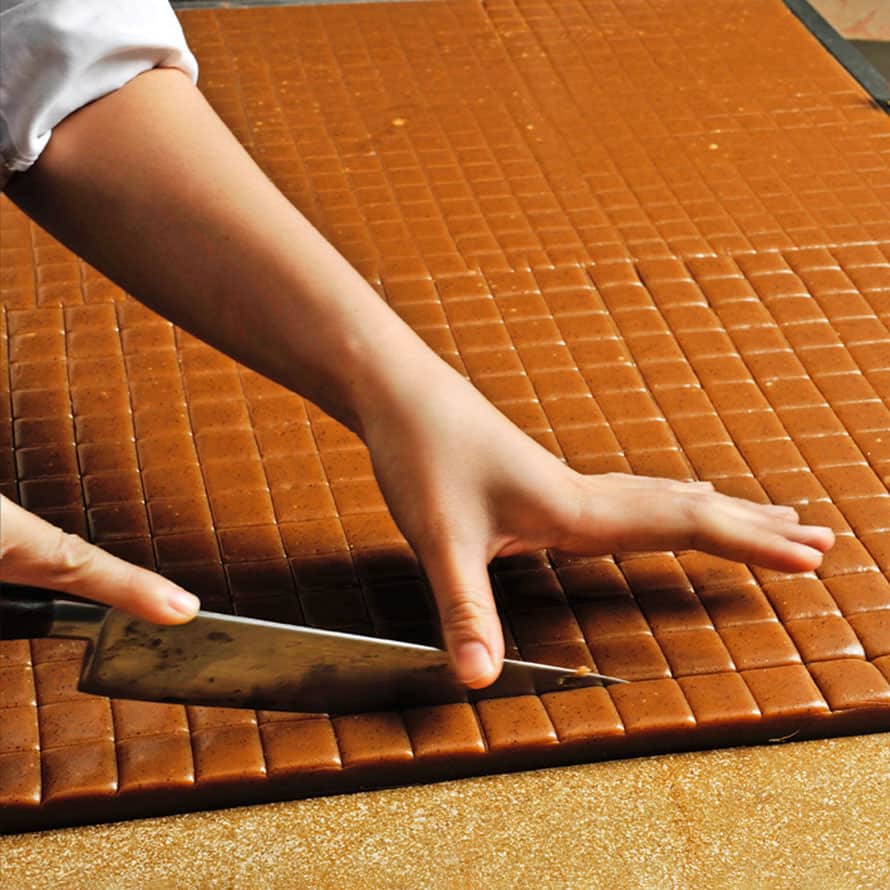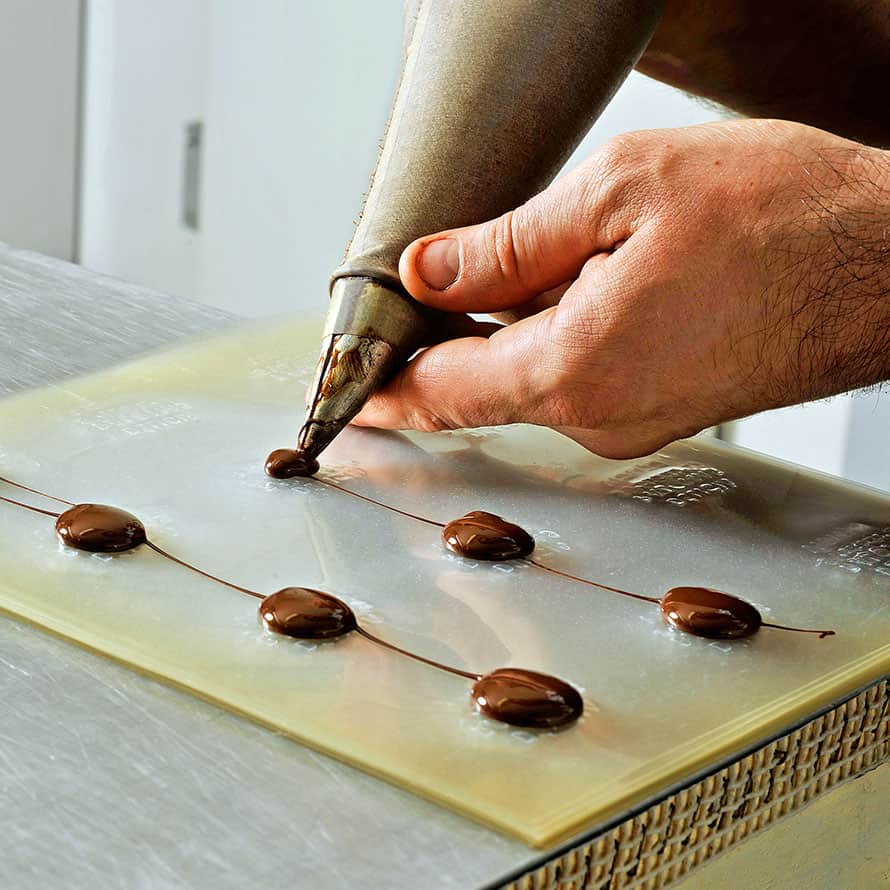 Our Vocation
Our vocation is to reinvent the finest French chocolate recipes that have been forgotten or invent new ones by drawing on our age-old artisanal know-how.
Quality
Like Mr Palomas, we believe simplicity is the ultimate sophistication. We select the finest ingredients and, applying the rules of our art, we extract their aromatic substance without resorting to tricks. Our chocolates are traditional in taste but modern in the moderate use of sugar and the search for natural ingredients close to home.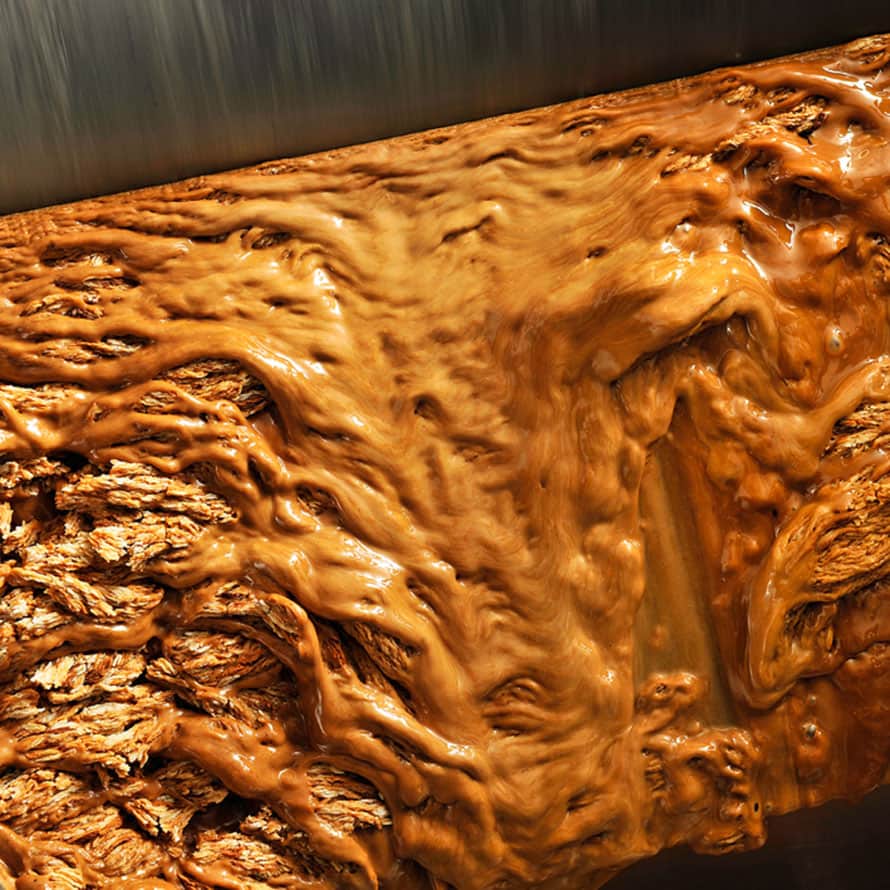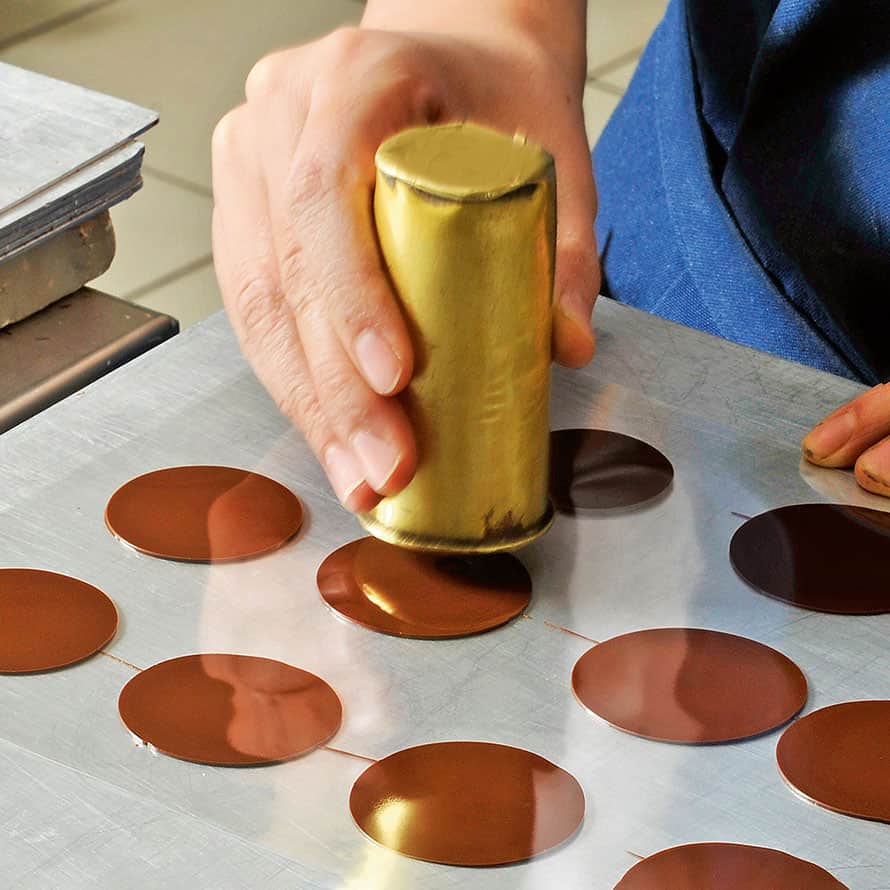 Our Tools
We use our machines to bring out the best in our products. Where mechanisation leads to constraints, we measure these and incorporate them so they do not impact on the quality of our treats.
Some of the machines in our workshop have been in use for almost 70 years.
Our Ingredients
We select the very best ingredients and then transform them in our workshop in Place Bellecour. The finest cacao beans, almonds from Drôme Provençale, Piedmont hazelnuts, seasonal fruit from the hills around Lyon, protected origin dairy products from Bresse - each of these adds to the richness of Maison Palomas® chocolates.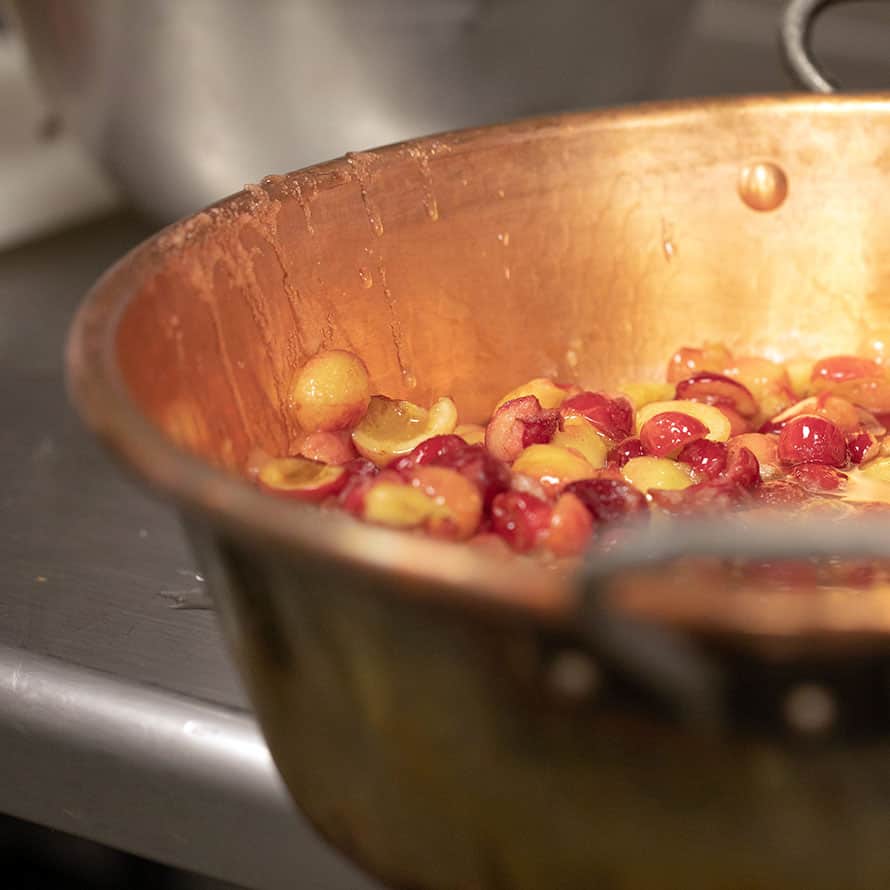 Learn More
Discover more about Maison Palomas