Dominique Clerc
I first began working in pâtisserie in 1992 and had the honour of gaining experience alongside the greatest names in the profession. It is only right that I should now thank them: Patrick Chevallot, Laurent Le Daniel, André Cordel, Gérard Mulot and Pierre Hermé.
Master Artisan
This title is awarded by the Chamber of Trade to artisans displaying the necessary level of qualification and professional excellence and a commitment to training others and promoting craftsmanship.
I have held a Master Craftsman qualification - a 'Brevet de Maîtrise' in French - since 2001 and I am honoured to be part of the Master Craftsmen of the Rhône département and to stand up for what I believe in at the head of Maison Palomas®, a century-old artisanal business.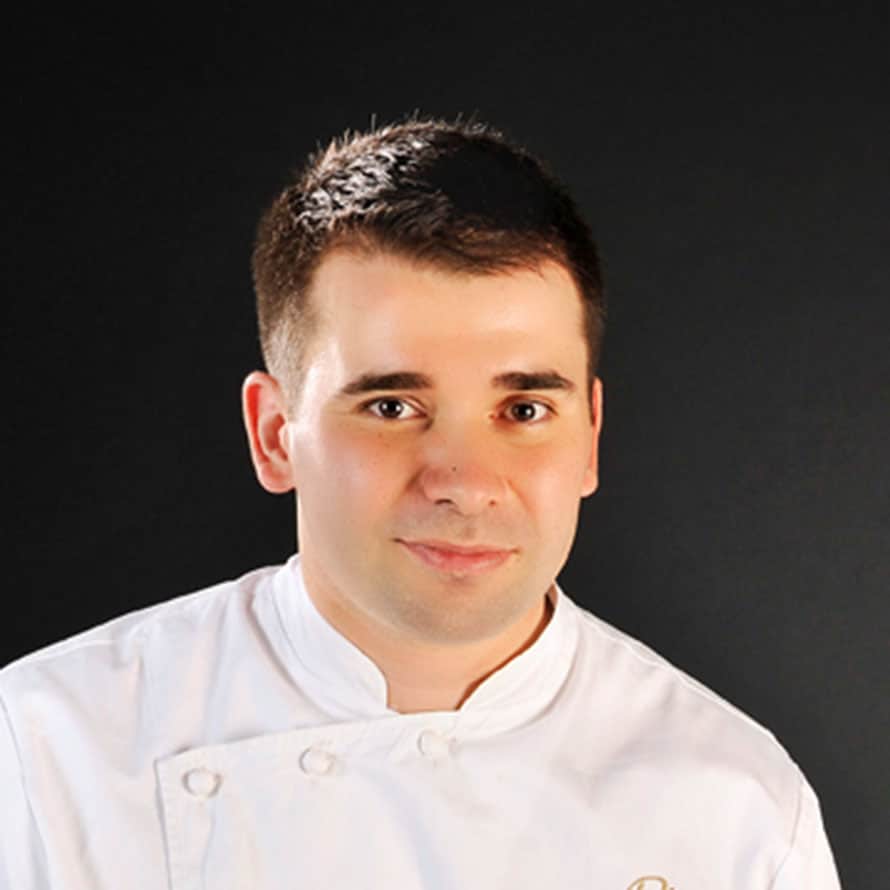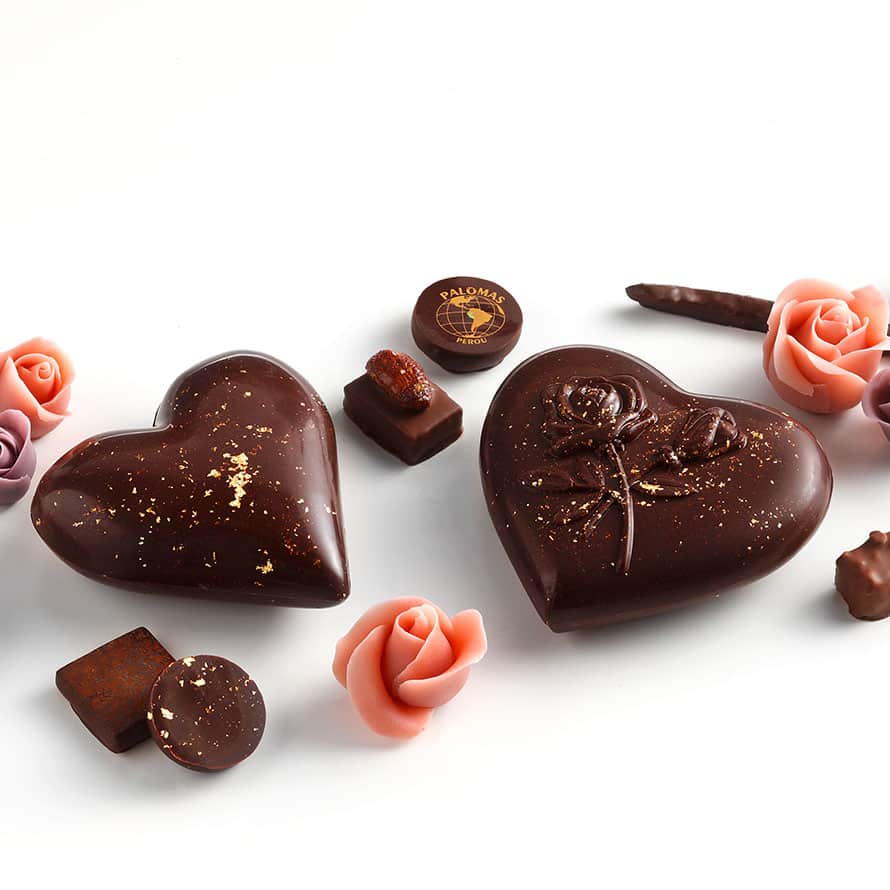 A Passion
I took my first steps in chocolate-making in 1992 but really began to feel passionate about a career as a chocolatier in 1995 when I worked as an assistant chocolatier with award-winning Mr Chevallot. This experience with one of the best in the business made me aware of the demands required to master a trade that had been something of a mystery to me until that point. After that, my experiences alongside Mr Cordel, Mr Mulot and Mr Hermé only increased my burgeoning passion for this wonderful craft. Working with these great professionals, I learnt that what is essential to all excellent products is choosing the finest ingredients and mastering the basics of our trade. It is now my turn to enjoy that great privilege of passing on my passion and know-how to young professionals.
The reasons that spurred me to take over Maison Palomas® in 2011 were manifold: my taste for traditional and unique products, my love for the old machines in the workshop, my desire to preserve an inimitable know-how and my conviction in the need to perpetuate this century-old institution nestled at the foot of the Fourvière hill, in the heart of Bellecour - such a historically rich neighbourhood.
My Role
I have been running Maison Palomas®, which I took over because of its unique recipes and age-old know-how, since 2011. As Master Chocolatier, I get to enjoy expressing my creativity, my know-how and my taste for hospitality in this wonderful family business.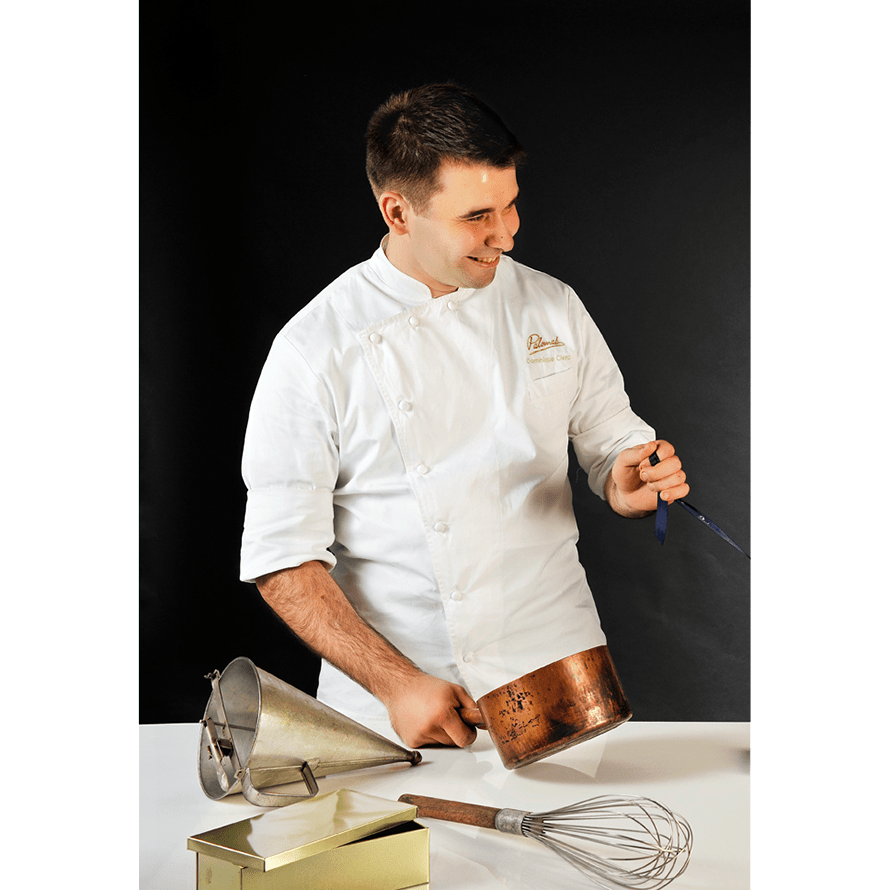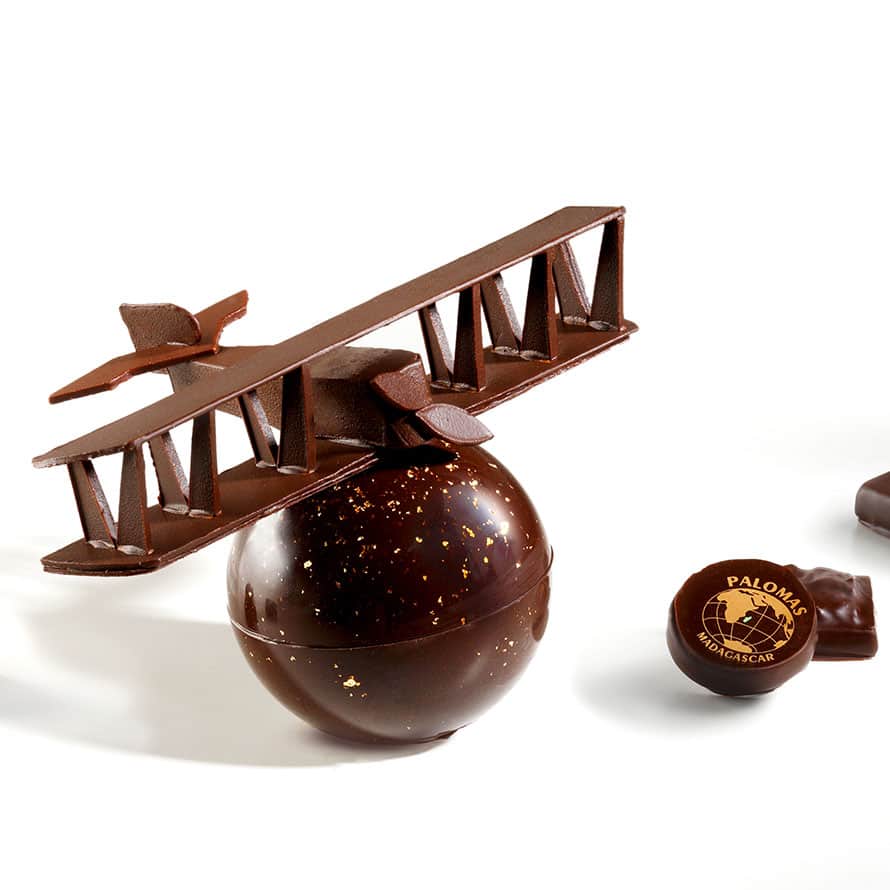 A Style
"Simplicity is the ultimate sophistication."
Just like Mr Palomas, I am constantly searching for the essence of things; from this perspective, taking over Maison Palomas® was an obvious step. I love chocolates and confectioneries that are free from artifice, both visually and in terms of taste. Our creed is to take the finest ingredients and, applying the rules of our art, extract their aromatic substance.
I work with the acidity and bitterness of cacao to create products with tight aromatic structures and unique and intense flavours.
A Contribution
Since 2011 I have restored youth to Palomas by refining the recipes with the very best and environmentally-aware ingredients, while preserving the original taste of its specialities and the artisanal way in which they are made. I have worked hard to strengthen the company's identity by raising our standards, reducing our use of sugar, renewing our chocolate recipes and broadening our offer with a range of pastries.
I strive every day to preserve the family spirit of Maison Palomas and to perpetuate the memory of the founder, Louis Palomas, a demanding and generous man.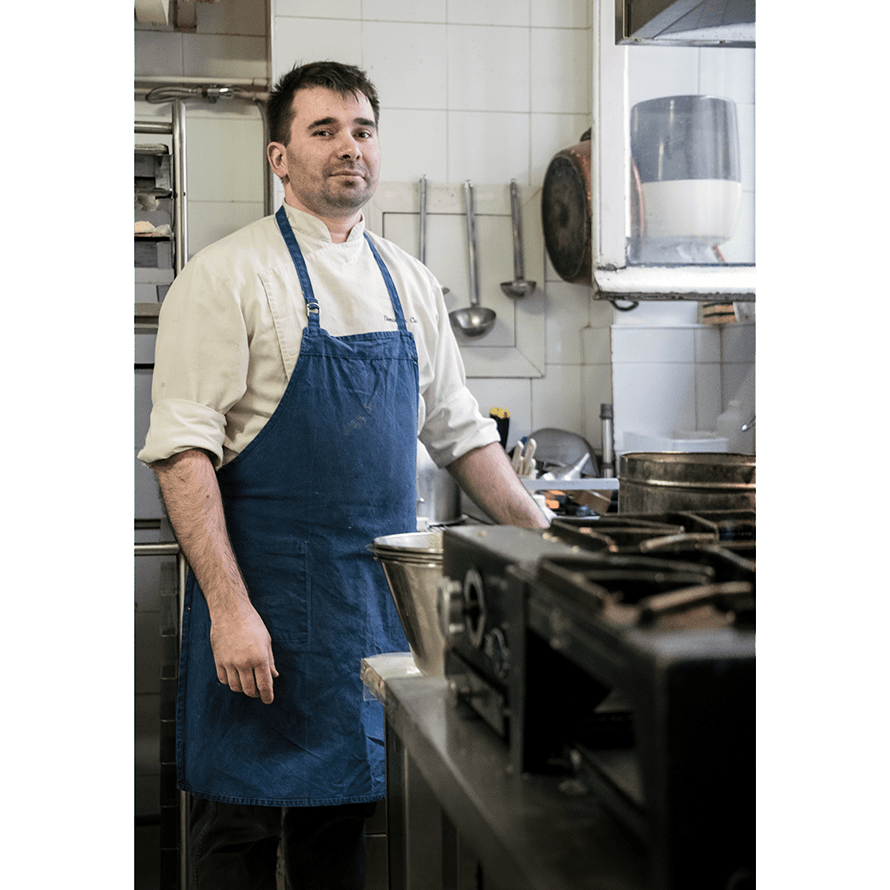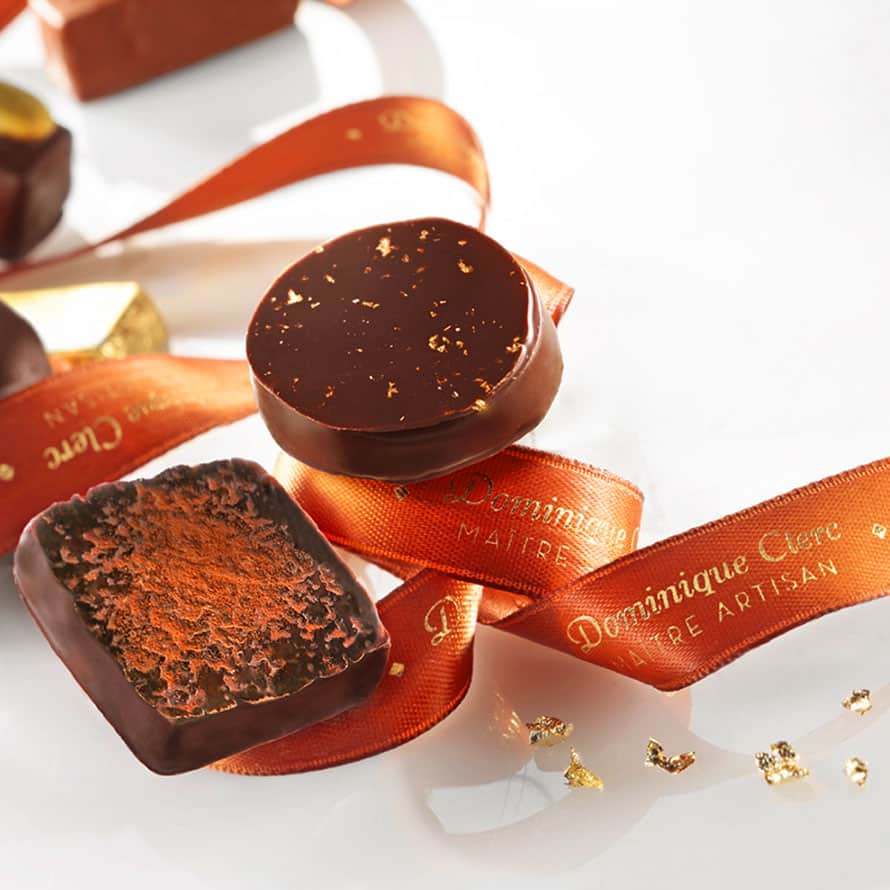 An Ambition
My ambition is to make Palomas ® known as the company that reinvented the pleasure of tasting the finest French chocolatiers have to offer. This is why I want to add to its legacy with unique recipes such as the Palet de Fourvière®, while preserving its artisanal identity and family spirit.
Learn More
Discover more about Maison Palomas