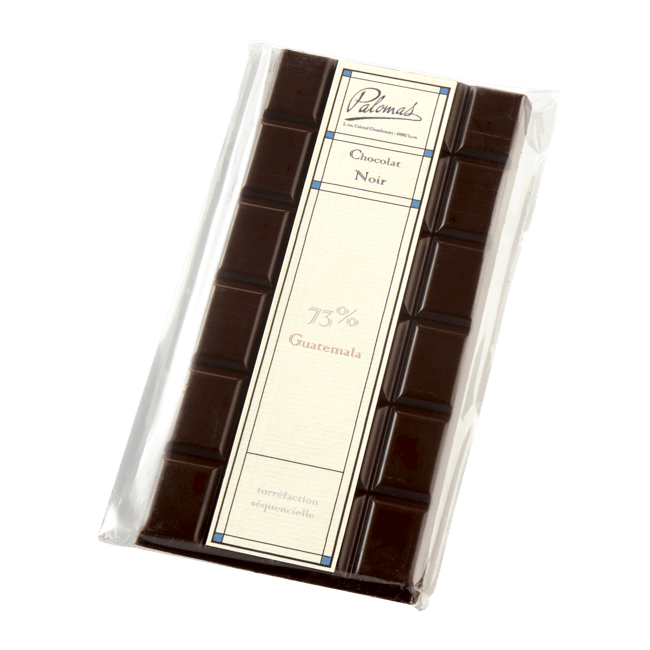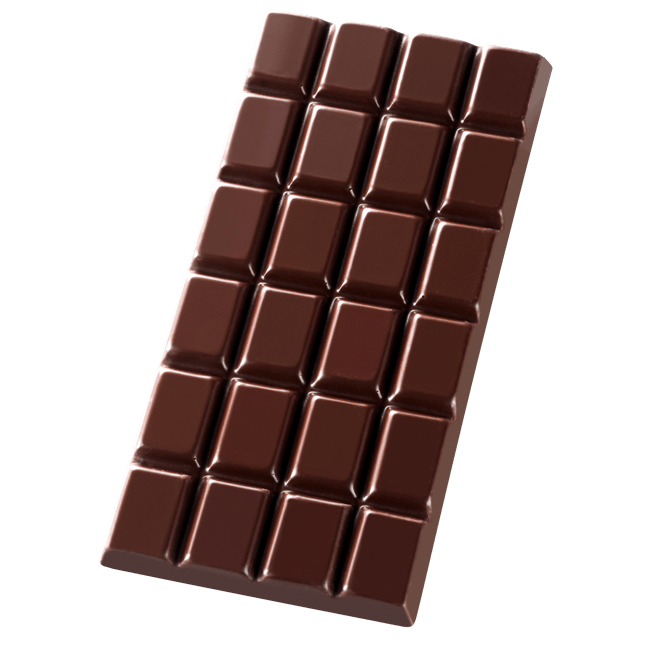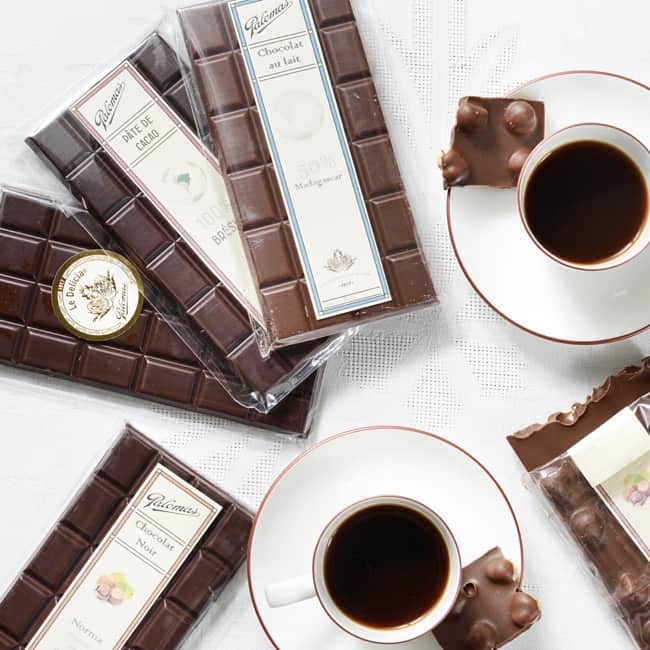 Dark Bar Brazil
Bar of dark chocolate with 70% cacao content.
A dark chocolate made from the best cacao beans from Brazil.
Made in France
Ingredients
Net weight 90gcacao of Brazilian origin, cacao butter, sugar, soy lecithin.
six weeks after purchase at temperatures below 20°C. soya, possible presence of nuts, gluten and milk.
150x8x75mm - 90g - 66.67 €/kg - Reference: P-00813 - For Products with several flavors, the Chocolate Maker may exceptionnally replace one flavor by another according to production and/or seasonal constraints. Non-contractual photo. Serving suggestion.
Keep in Touch
Receive our Newsletter & be the first to get word of our new Chocolates and of our news.