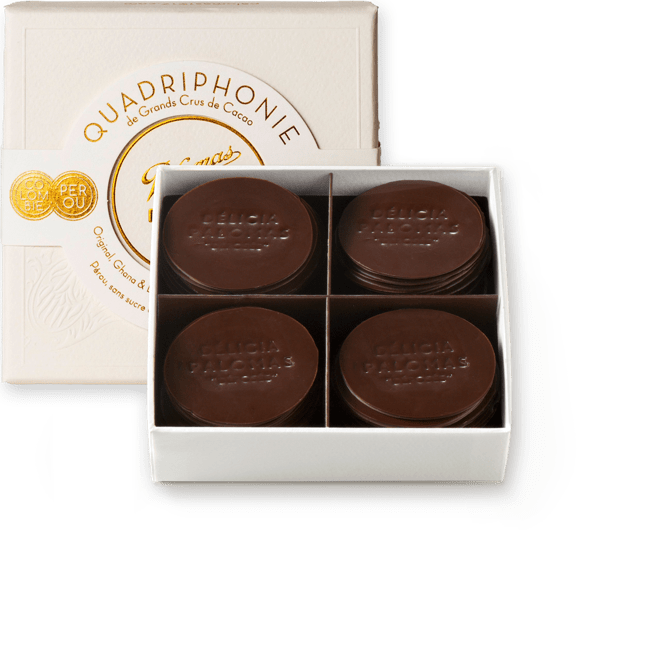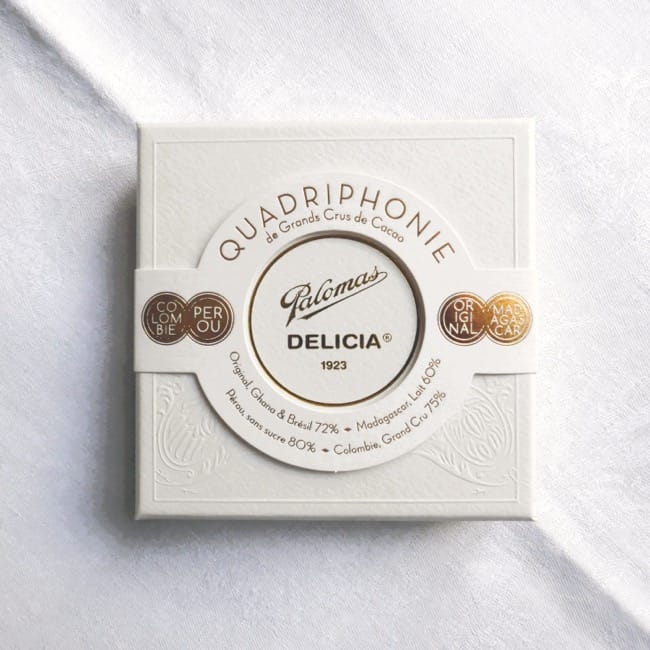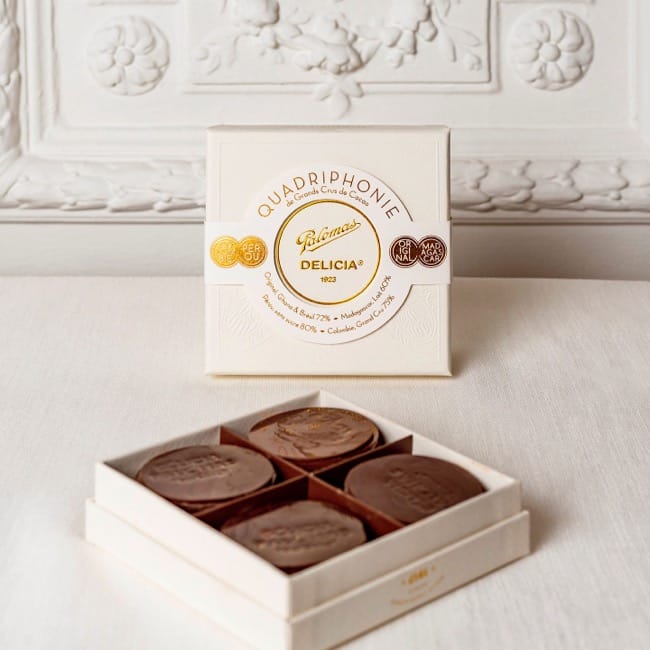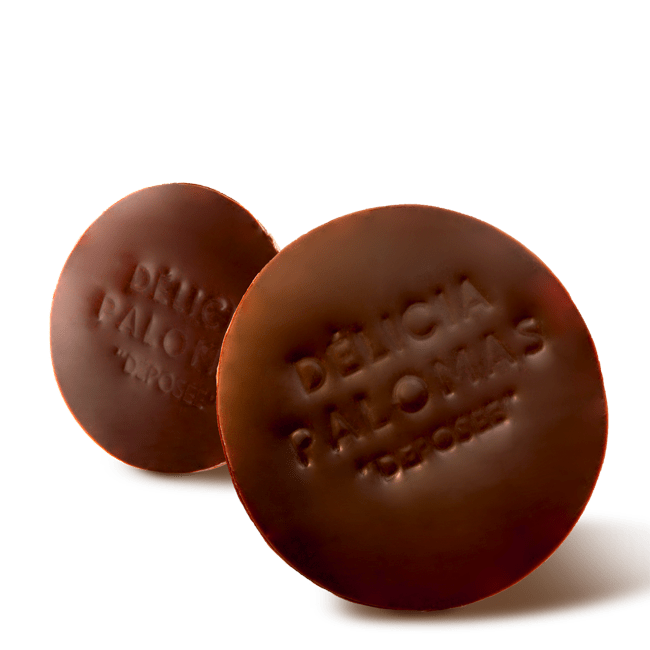 Délicia® Quadriphonie
4 Variations of Grand Cru Cocoa
Registered trademark ® since 1923
Created in 1923 to appeal to lovers of dark chocolate, the Délicia is a palet containing 72% cacao. Its shape is unique and its finesse incomparable.
To celebrate this 100th anniversary, we've created the Quadriphonie Delicia, with four exceptional chocolates, including 3 new compositions.
Le Delicia® Original
A blend of cocoas from Ghana & Brazil 72%. It opens with beautiful primary cocoa notes supported by delicate acidity, evolving towards a woody bouquet, then notes of licorice and black tea.
Le Delicia® Sans Sucre
Grand cru of Peruvian cocoa 80%; this chocolate made from Trinitario beans, grown naturally in the San Martin region, reveals spicy notes of cinnamon, badian and Tonka beans, softened by a natural sweetener derived from birch bark.
Le Delicia® Au Lait
Madagascar cocoa 60%; this milk chocolate offers an exceptional chocolate flavor thanks to the Criollo and Trinitario cocoas grown in the Sambirano river valley, renowned for its exceptional flora. Its typical red fruit notes are accompanied by a pleasant acidity.
Le Delicia® Grand Cru
Grand cru de cacao de Colombie 75%. Made from Criollo and Trinitario cocoa grown in the exceptional Guaviare terroir, this chocolate offers notes of milk jam supported by a light orange fragrance.
Made in France
31.00 €
150g Box
Delivery estimate: on or before Tuesday 5 December with Express France.
This Product is shipped directly from our Boutique in Lyon, France. Packaging will protect from shocks and heat.
A Word from our Chocolate Master
Délicias are wonderful chocolates of surprising simplicity and yet the ultimate in sophistication. As far as we are aware, there is no other chocolate like a Délicia. Each Délicia is made by hand, just as they were when Mr Palomas created them. He gave them their unique, extra flat shape so that their very thinness would enhance the taste of the origin cacao in the mouth. Making them requires constant attention. The pleasure of sharing Palomas® treats is passed on from generation to generation, like a well-kept secret. Délicias are no exception to this rule, and our most loyal clients have even gone so far as to rename them "the devil's wafer".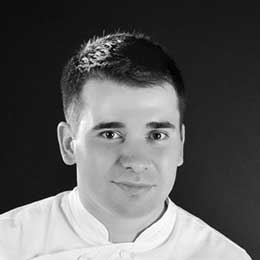 Our Advice
Délicias can be enjoyed at any time of the day, at temperatures below 20°C. Pair with coffee, tea or a glass of Madeira or port.
Ingredients
Le Delicia® Original
Ghana & Brazil cocoa beans, unrefined cane sugar, vanilla pod
Le Delicia® Sans Sucre
Peru cocoa beans, birch sugar, cocoa butter
Le Delicia® Au Lait
Madagascar cocoa beans, unrefined cane sugar, milk powder, cocoa butter, sunflower lecithin, fleur de sel
Le Delicia® Grand Cru
Cocoa beans Colombia, unrefined cane sugar, cocoa butter, sunflower lecithin, fleur de sel
Allergens
Possible traces of nuts, flour, milk.
Conservation
Before unwrapping, you can store Délicias for up to six months at a temperature below 20°C . After opening, Délicias should be eaten within three weeks and stored at a temperature below 20°C, in a dry place away from smells.
110x25x110mm - 150g - 206.67 €/kg - Reference: P-001131 - For Products with several flavors, the Chocolate Maker may exceptionnally replace one flavor by another according to production and/or seasonal constraints. Non-contractual photo. Serving suggestion.
Learn More
Discover more about Maison Palomas
Keep in Touch
Receive our Newsletter & be the first to get word of our new Chocolates and of our news.