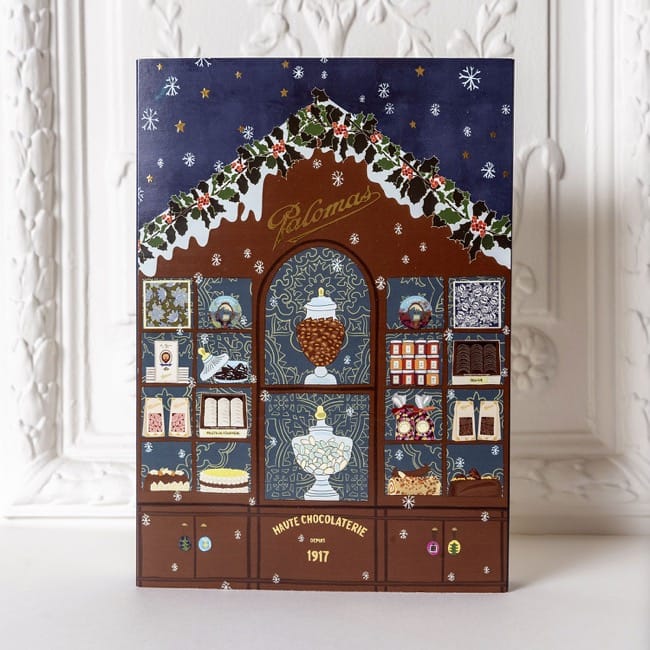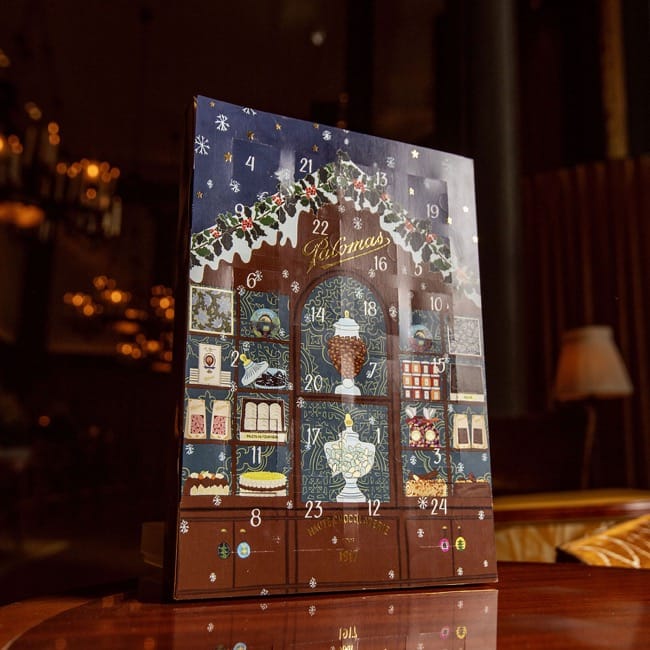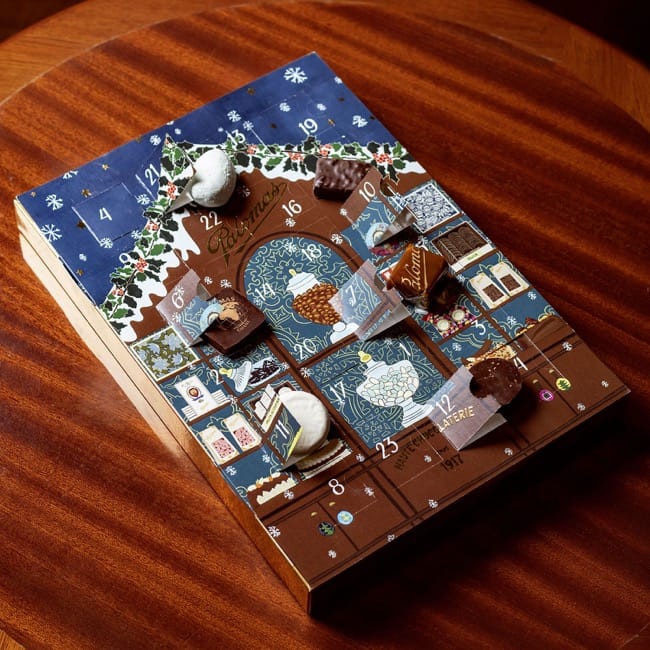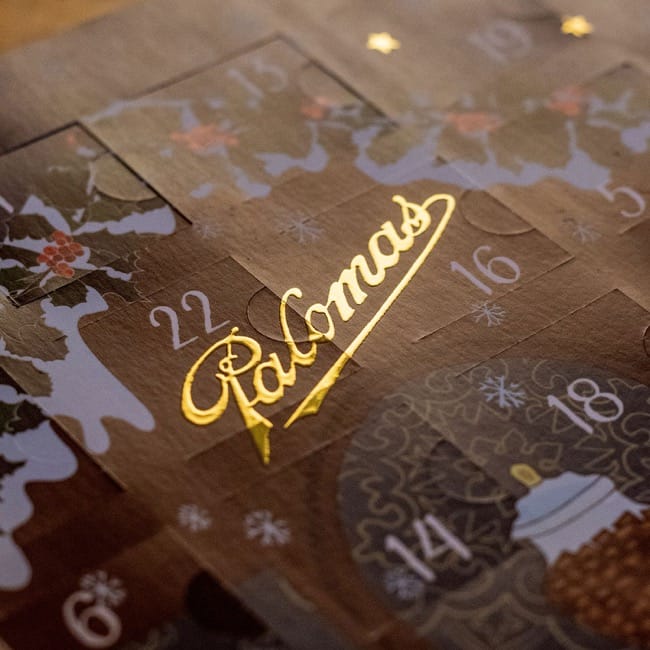 Advent Calendar
"Maison Palomas" - Advent Calendar 24 Pieces
Shipping from November 16.
As the festive season approaches, we suggest a new dimension to the Christmas experience, with an enchanting illustration of the 2023 Advent Calendar. Offering a unique celebration of the art of gourmandise, it will awaken the senses and fill chocolate lovers with wonder.
The compartments contain carefully crafted chocolate creations, for an unforgettable taste experience and an invitation to a world of magic. These deciles, the fruit of Palomas® craftsmanship, promise to transport you to a world of taste and emotion. The different chocolate varieties feature distinct flavors and delicate textures. Gourmet surprises include iconic chocolates, specialties and a few confectionery .
Made in France
53.00 €
Case of 24 Pieces
This product is currently not available.
A Word from our Chocolate Master
La Maison Palomas® puts all its heart and know-how into delighting and delighting lovers of fine chocolate and wishes you a delicious Christmas. Each chocolate bonbon is handmade in the tradition perpetuated since 1917 by our craftsmen under the direction of our Master Chocolatier.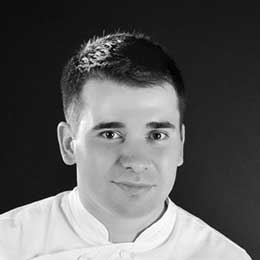 Allergens
 Nuts, milk, gluten, eggs
15x25x5cm - 300g - 176.67 €/kg - Reference: P-001134 - For Products with several flavors, the Chocolate Maker may exceptionnally replace one flavor by another according to production and/or seasonal constraints. Non-contractual photo. Serving suggestion.
Learn More
Discover more about Maison Palomas
Keep in Touch
Receive our Newsletter & be the first to get word of our new Chocolates and of our news.