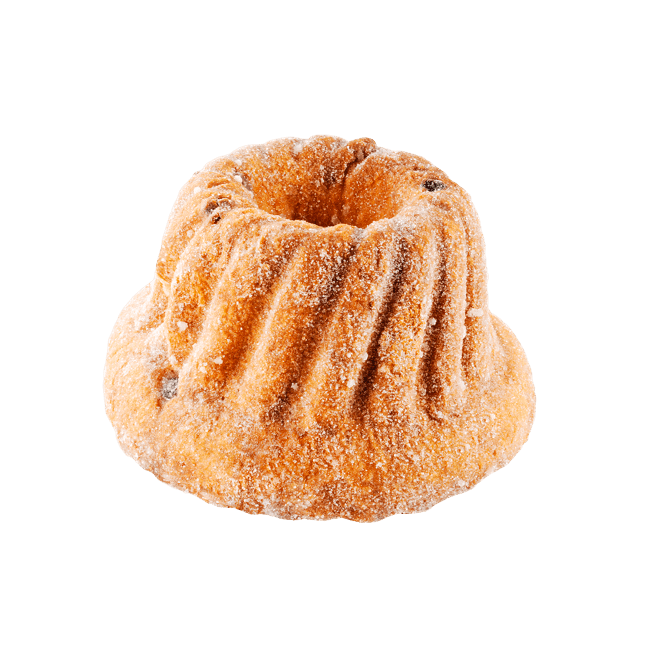 Kouglof
"New Year 2021" - Brioche With Grapes And Candied Chestnut Flakes
The Kouglof can be ordered now. It is only available for click & collect between the 28th and 31st December.
Traditional Alsatian brioche, baked in terracotta moulds, with an incomparable softness and bewitching perfumes of butter, almond, rum and chestnut.
Made in France
18.00 €
The Kouglof and the New Year's Eve cake can be ordered now, they will be available to collect in the shop from December 28 to 31.
This Product is shipped directly from our Boutique in Lyon, France. Packaging will protect from shocks and heat.
Our Advice
Kouglof can be enjoyed at room temperature with a cup of tea.
Allergens
Nuts, milk, gluten, eggs
Conservation
Consume within 24 hours and keep refrigerated.
170x120x170mm - 640g - 28.13 €/kg - Reference: P-001051 - For Products with several flavors, the Chocolate Maker may exceptionnally replace one flavor by another according to production and/or seasonal constraints. Non-contractual photo. Serving suggestion.
Keep in Touch
Receive our Newsletter & be the first to get word of our new Chocolates and of our news.