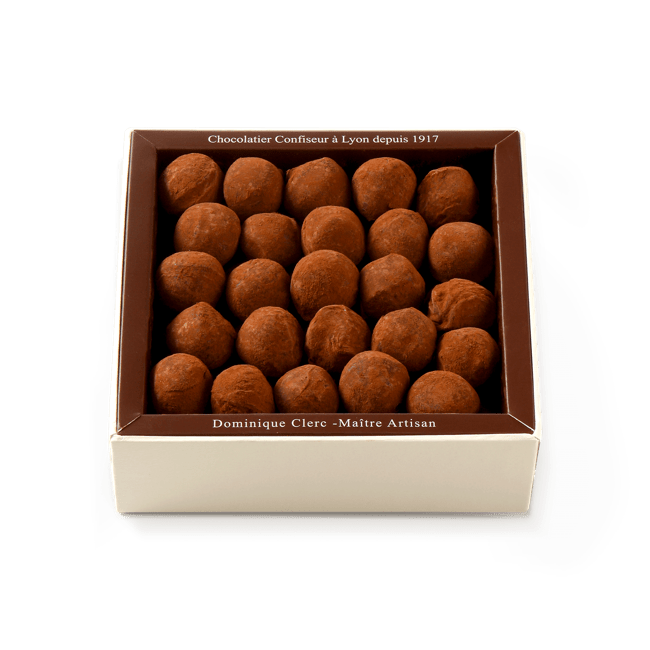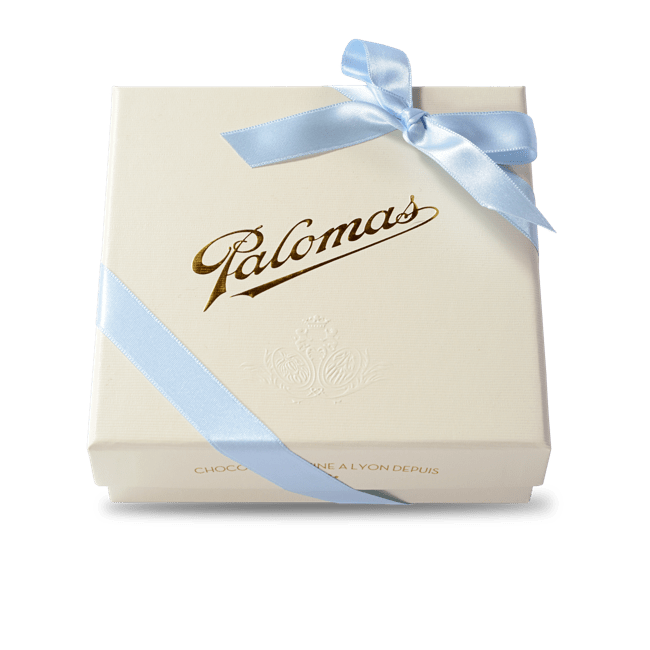 Truffles
"The creaminess and intensity of our truffles are quite exceptional and provide the perfect finish to festive meals."
Our traditional truffles are, without doubt, the richest chocolates in our range.
We make them using AOC butter and cream from neighbouring Bresse and 70% cacao dark chocolate.
The truffles are then coated in dark chocolate and rolled in cacao powder. Our truffles are only available during the end-of-year holiday season (from the beginning of December to the beginning of January).
Made in France
34.00 €
250g box
This product is currently not available.
A Word from our Chocolate Master
The chocolate truffle was invented by Louis Dufour, a pâtissier from Chambéry, in December 1895. Lacking enough chocolate to fill the orders his clients had placed with him and refusing to go back on his word, the chocolatier came up with the brilliant idea of mixing fresh cream with cacao powder. Then, to make the chocolates more presentable, he coated them in dark chocolate and rolled them in cacao powder.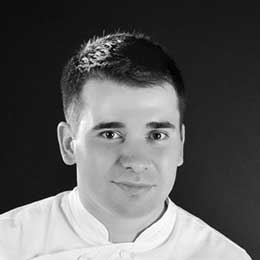 Our Advice
You can enjoy your truffles with tea, coffee or a glass of champagne.
Ingredients
Dark chocolate (70% minimum cacao content, sugar, vanilla pod, rapeseed lecithin). AOC Bresse cream and butter, glucose syrup, inverted sugar.
Allergens
Milk, possible presence of nuts.
Nutritional Values
Average nutritional values per 100g: Energy: 490.4 kcal, Protein: 7.8g, Carbohydrates: 29.9g (of which sugars: 23.8g), Fat: 38.9g (of which saturated fats: 23.9g), Salt
Conservation
Two weeks after purchase and store at a temperature below 20°C, in a dry place away from smells.
130x40x130mm - 250g - 136.00 €/kg - Reference: P-00855 - For Products with several flavors, the Chocolate Maker may exceptionnally replace one flavor by another according to production and/or seasonal constraints. Non-contractual photo. Serving suggestion.
Keep in Touch
Receive our Newsletter & be the first to get word of our new Chocolates and of our news.