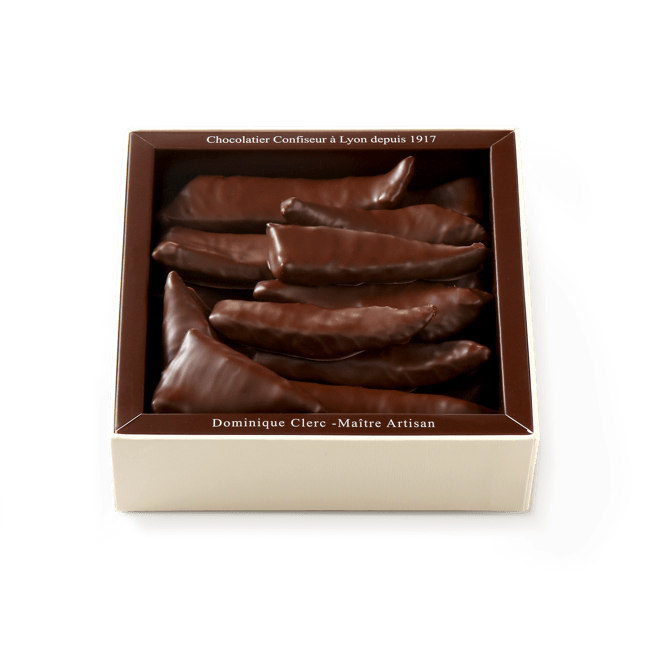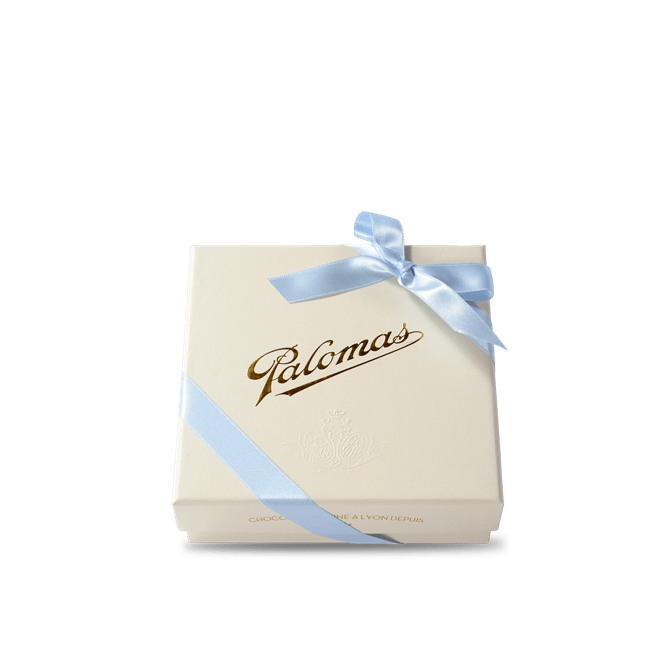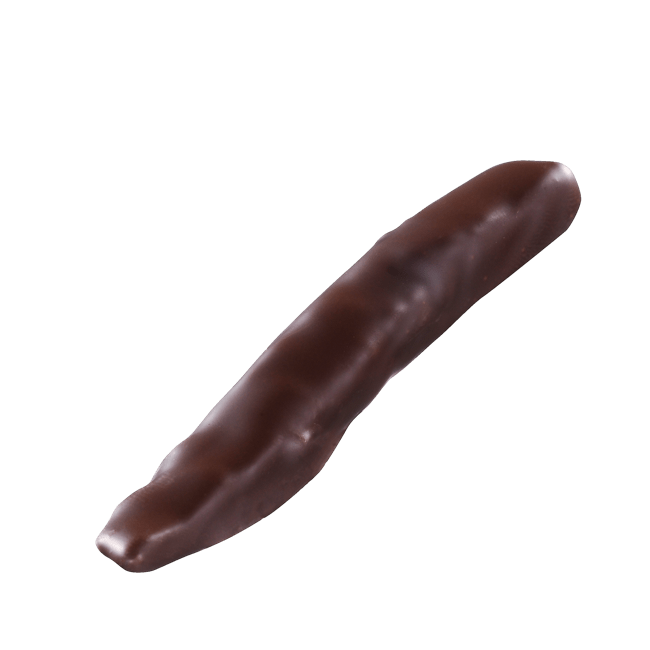 Orangettes Gewuztraminer Hugel
The association of Hugel's late harvest Gewurtztraminer, oranges and chocolate.
The grapefruit notes of Hugel's late harvest Gewurtztraminer blend perfectly with the Sicilian orange coated with dark chocolate.
The aromatic amplitude born from the fermentation of the grapes combined with the candied orange invites you to dream and to an inner journey.
Made in France
31.25 €
250g box
This product is currently not available.
A Word from our Chocolate Master
The "Angel's Share" is a category of products created at the request of our friend Georges Dos Santos, a wine merchant (his shop, Antic Wine, is in Vieux Lyon) and "flying sommelier", to combine fruit and wine. Those products belonging to the "Angel's Share" category are made in small quantities. Usually the amount made matches a bottle of wine and a flash inspiration. As a result, the products in this category are not automatically renewed but replaced by other combinations of ingredients. Our crystallised fruits are the result of many years of research and development which means we are now able to use a unique crystallising process during which we use the entire fruit (peel and juice) and reduce the amount of glucose syrup need to a minimum by working with the natural inversion of sugars. At the core of this approach is the fruit - both in how it is chosen and how it is processed. We strive to maintain the fruit's flavour by working it at low temperatures. Crystallisation requires patience and is painstaking; it is, above all, an age-old preserving technique which aims to replace the fruit's vegetation water with sugar by progressively, and at regular intervals, increasing the concentration of preserving syrup sugar. Each crystallisation session lasts five days and five nights during which the syrup is "freshened up" every eight hours.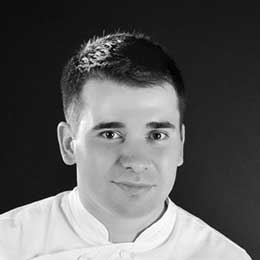 Our Advice
"Angel's Share" Orangettes can be enjoyed at any time of the day, at room temperature (between 16°C and 24°C).
Ingredients
Navel oranges from Sicily, sugar, glucose syrup, Hugel Gewurtztraminer, cocoa 66%, sugar, vanilla, soya lecithin.
Allergens
Possible presence of nuts, milk, gluten.
Conservation
Eat within three weeks of purchase and store at a temperature below 20°C, in a dry place away from smells.
130x40x130mm - 250g - 125.00 €/kg - Reference: P-001014 - For Products with several flavors, the Chocolate Maker may exceptionnally replace one flavor by another according to production and/or seasonal constraints. Non-contractual photo. Serving suggestion.
Keep in Touch
Receive our Newsletter & be the first to get word of our new Chocolates and of our news.