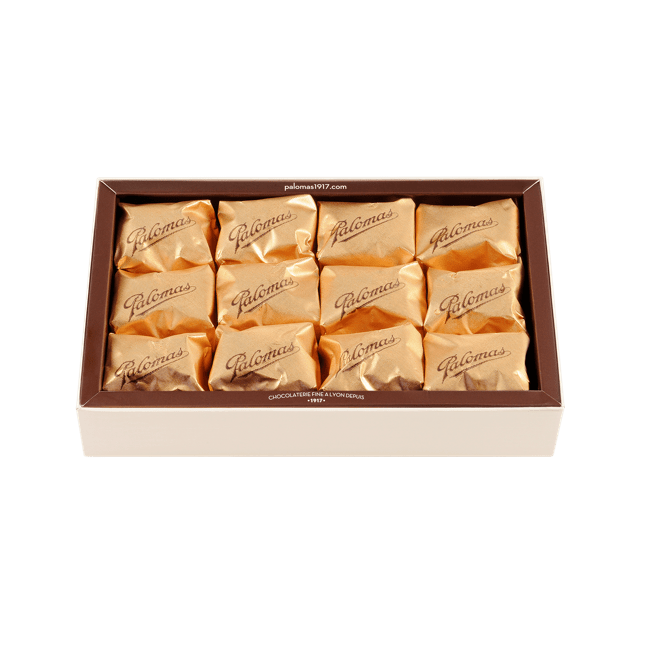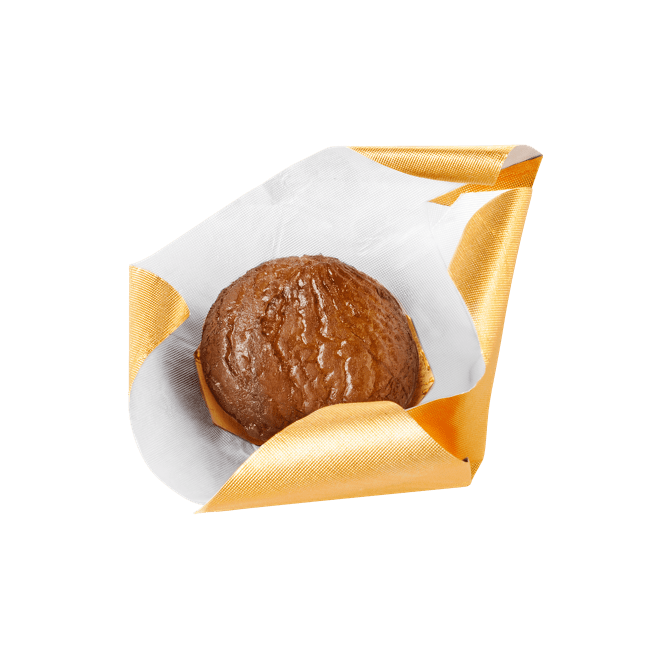 Marrons Glacés
Turin Marrons Glacés, Soft And With A Strong, Chestnut Taste.
There is no artifice in this chestnut taste - tenderly woody, no sourness, just a little sugar. Our marrons glacés are exceptionally soft!
Because of our great expertise, our marrons glacés are made with very little sugar. This gives them their squishy but non-rubbery texture that none can match. The flavours of chestnuts and notes of typical "Turin" hazelnuts also come through more clearly. It requires a great deal of effort to prepare them; from peeling them to cooking them in muslins, to crystallising them. Each step has to be done to the highest standard.
Made in France
47.00 €
Box of 12 pieces
Delivery estimate: on or before Tuesday 5 December with Express France.
This Product is shipped directly from our Boutique in Lyon, France. Packaging will protect from shocks and heat.
A Word from our Chocolate Master
Crystallising chestnuts takes several days so that the sugar syrup can penetrate the fruit slowly. Peeling the chestnuts is a long and painstaking job, carried out with the greatest care so as to prevent the skin making the chestnuts bitter. Icing the chestnuts with a thin sugar icing protects them from drying out. This is done after they have been drained. The chestnuts are then wrapped in wax paper individually to be presented in their box.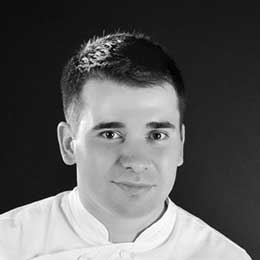 Our Advice
Remove your marrons glacés from the fridge an hour or two before you eat them so they can "breathe". Break them in two to appreciate the gooey, crystallised fruit centre.
Ingredients
Chestnuts, sugar, glucose syrup, water.
Allergens
Possible traces of gluten.
Conservation
In the fridge for up to two weeks from date of purchase.Chestnuts, sugar, glucose syrup, water.
130x40x205mm - 180g - 261.11 €/kg - Reference: P-00749 - For Products with several flavors, the Chocolate Maker may exceptionnally replace one flavor by another according to production and/or seasonal constraints. Non-contractual photo. Serving suggestion.
Learn More
Discover more about Maison Palomas
Keep in Touch
Receive our Newsletter & be the first to get word of our new Chocolates and of our news.