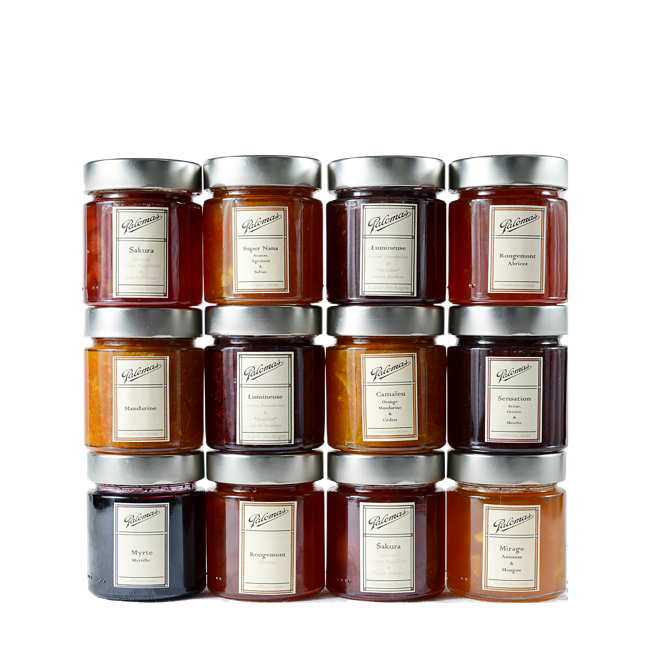 6.40 €
240g jar
Delivery estimate: on or before Tuesday 5 December with Express France.
This Product is shipped directly from our Boutique in Lyon, France. Packaging will protect from shocks and heat.
A Word from our Chocolate Master
Our jams are made in our workshop in Place Bellecour using seasonal fruits, picked when they are ripe. Our fruits are cleaned, prepared and chopped before being macerated twice so that the sugar can slowly penetrate the flesh. The jams are then made in small quantities over an open fire in a copper cauldron. This is the best way to make jam quickly and so best maintain the flavour of the fruit. We choose fruit from local growers when it comes to "red fruits" (strawberries and raspberries etc.), apricots, peaches and pears etc. Citrus fruits come from Maison du Citron in Menton.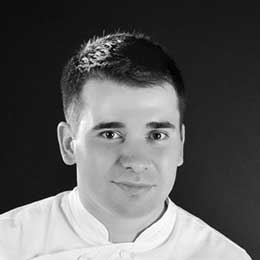 65x82x65mm - 240g - 26.67 €/kg - Reference: P-00700 - For Products with several flavors, the Chocolate Maker may exceptionnally replace one flavor by another according to production and/or seasonal constraints. Non-contractual photo. Serving suggestion.
Learn More
Discover more about Maison Palomas
Keep in Touch
Receive our Newsletter & be the first to get word of our new Chocolates and of our news.