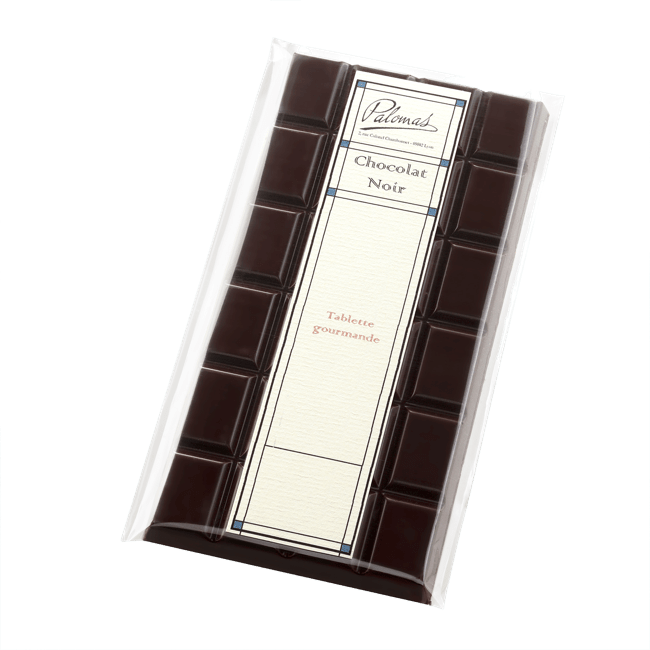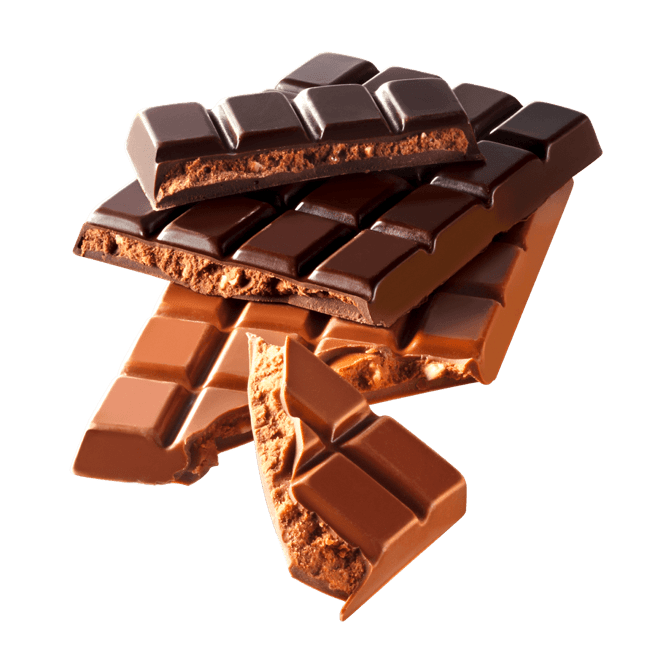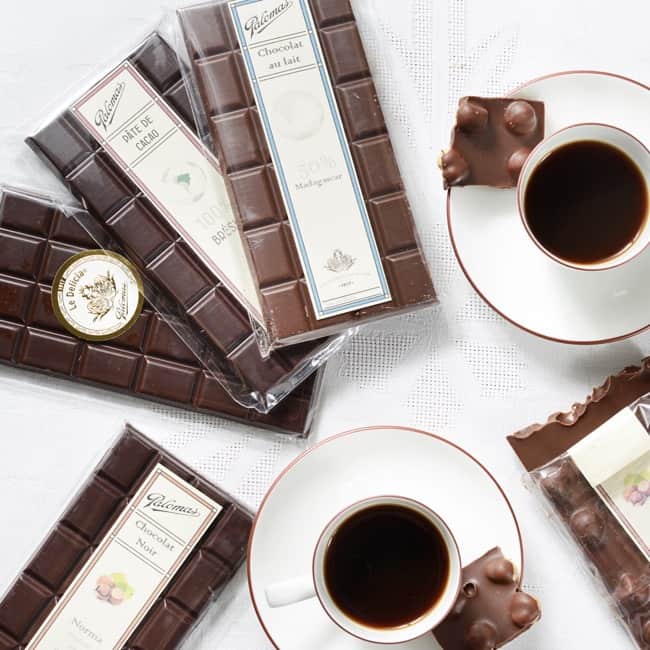 Dark Bar Orange & Orange Blossom Marzip
Bar of 72% dark chocolate filled with orange and orange blossom marzipan
"An attack of intense, woody notes and then the first hints of cacao. Then a generous and creamy finish; the association with the sweet bitterness of crystallised oranges and the floral note of bitter orange is one of the company's signatures."
A dark chocolate, round on the palate, filled with our orange and orange blossom marzipan
Made in France
8.00 €
110g
Delivery estimate: on or before Tuesday 3 November with Express France.
This Product is shipped directly from our Boutique in Lyon, France. Packaging will protect from shocks and heat.
Ingredients
Net weight 120gcacao, sugar, cacao butter, vanilla pods. Orange marzipan: almonds, sugar, crystallised oranges, glucose syrup, Sorbitol, inverted sugar, Grand Marnier, Bresse cream, cacao butter, natural orange blossom flavouring. six weeks after purchase at temperatures below 20°C. hazelnuts, possible presence of flour and gluten. Soy lecithin-free chocolate.
150x8x75mm - 110g - 72.73 €/kg - Reference: P-00833 - For Products with several flavors, the Chocolate Maker may exceptionnally replace one flavor by another according to production and/or seasonal constraints. Non-contractual photo. Serving suggestion.
Keep in Touch
Receive our Newsletter & be the first to get word of our new Chocolates and of our news.