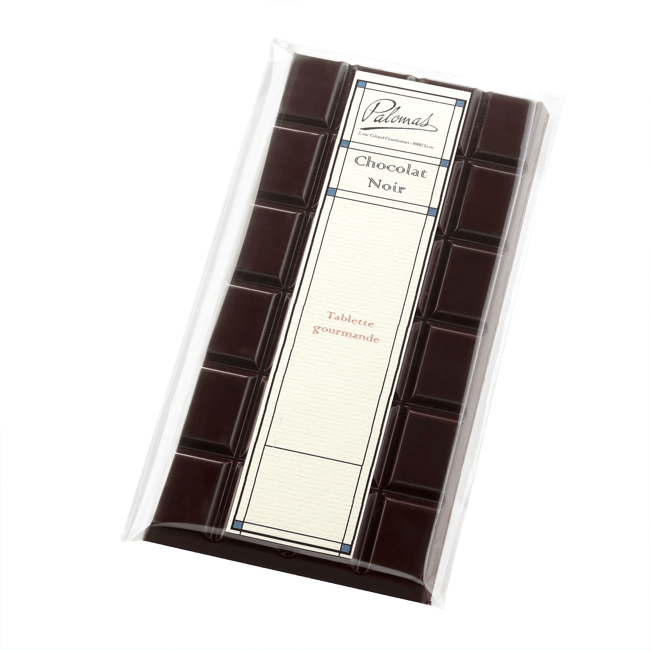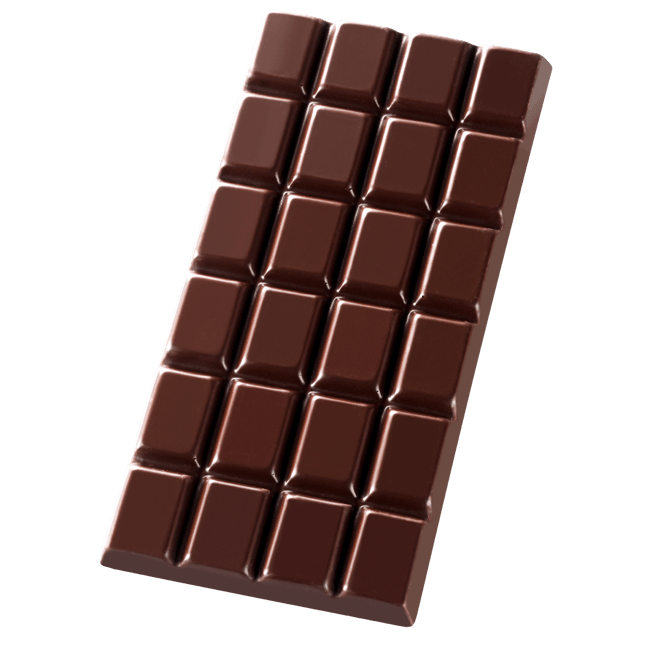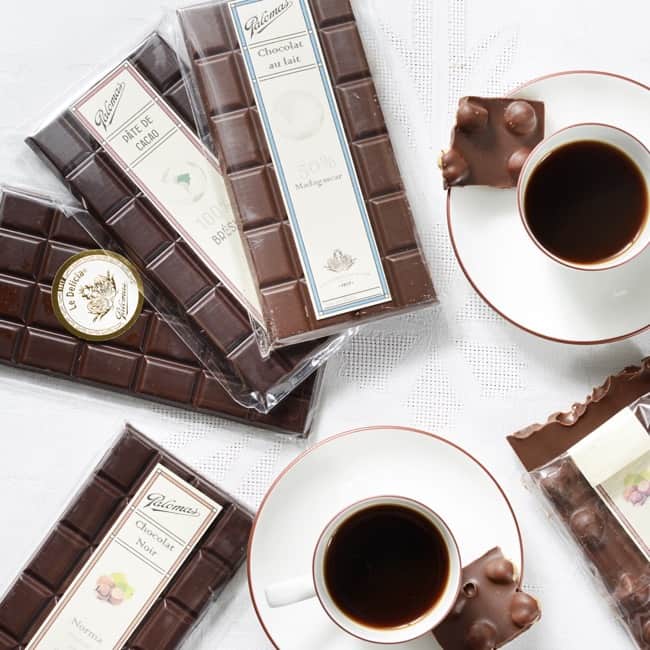 Dark Bar Coffee
Bar of 60% cacao dark chocolate and coffee
A light perfume of coffee and mild tobacco, a delicate flavour of Brazilian Arabicas and more chocolatey notes in length. A perfect alliance of coffee and cacao beans playing on appetising roasted notes and the sharp freshness of coffee.
A blend of cacao and ground Arabica coffee beans, ground together to obtain this unique bar of chocolate.
Made in France
6.00 €
90g
This product is currently not available.
Ingredients
Net weight 90gcacao, sugar, cacao butter, coffee beans. six weeks after purchase at a temperature below 20°C, in a dry place away from smells. possible presence of nuts, gluten and milk. Soy lecithin-free chocolate.
150x8x75mm - 110g - 54.55 €/kg - Reference: P-00814 - For Products with several flavors, the Chocolate Maker may exceptionnally replace one flavor by another according to production and/or seasonal constraints. Non-contractual photo. Serving suggestion.
Keep in Touch
Receive our Newsletter & be the first to get word of our new Chocolates and of our news.