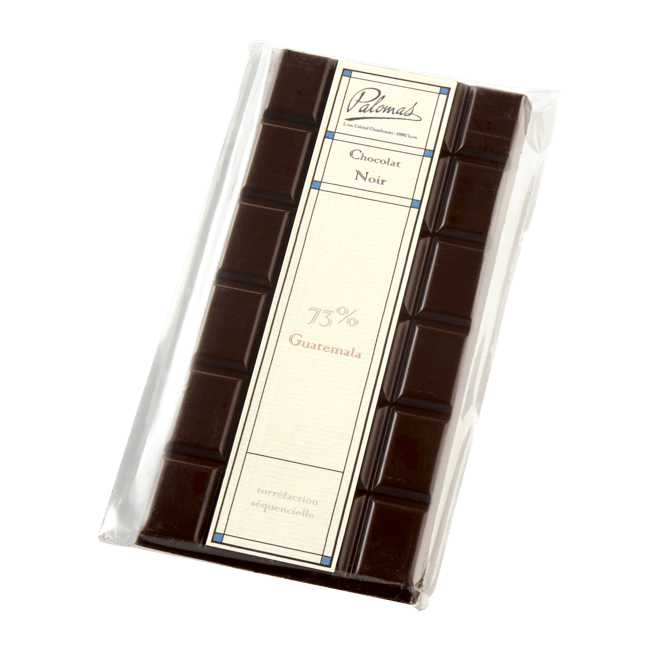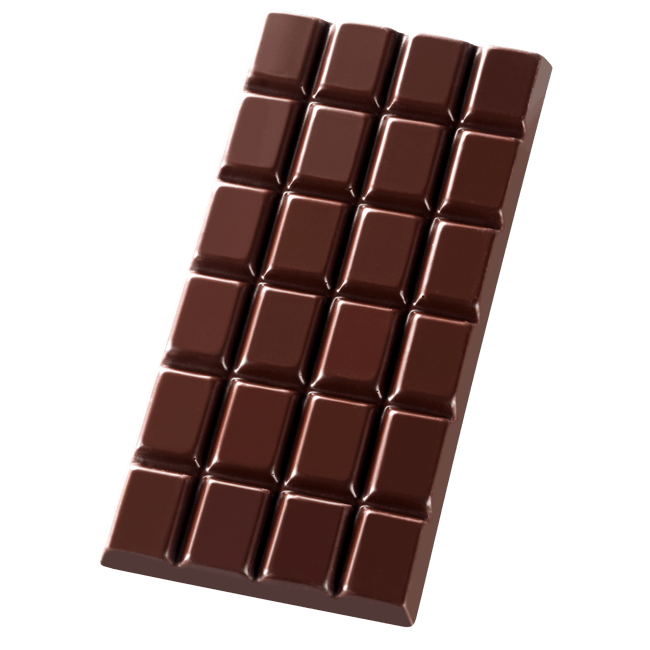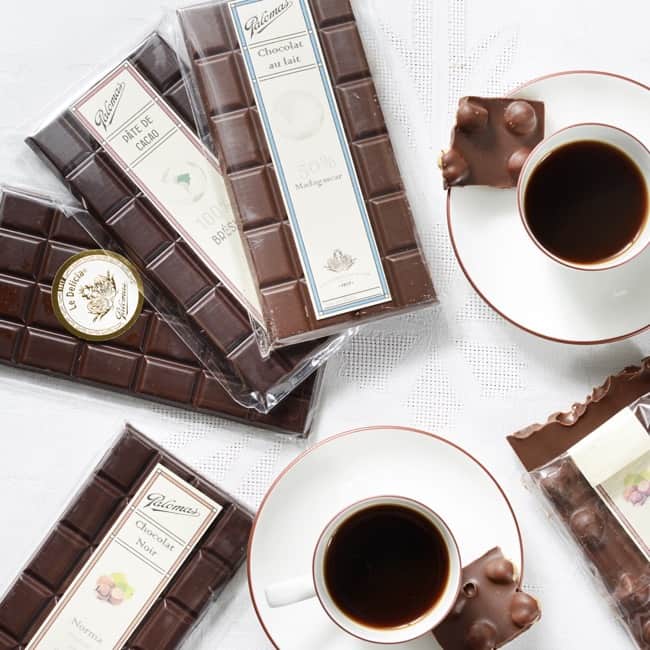 6.00 €
1 piece of 90g
This product is currently not available.
Ingredients
Net weight 90gcacao. six weeks after purchase at a temperature below 20°C, in a dry place away from smells. possible presence of nuts, gluten and milk.
150x8x75mm - 90g - 66.67 €/kg - Reference: P-00985 - For Products with several flavors, the Chocolate Maker may exceptionnally replace one flavor by another according to production and/or seasonal constraints. Non-contractual photo. Serving suggestion.
Keep in Touch
Receive our Newsletter & be the first to get word of our new Chocolates and of our news.